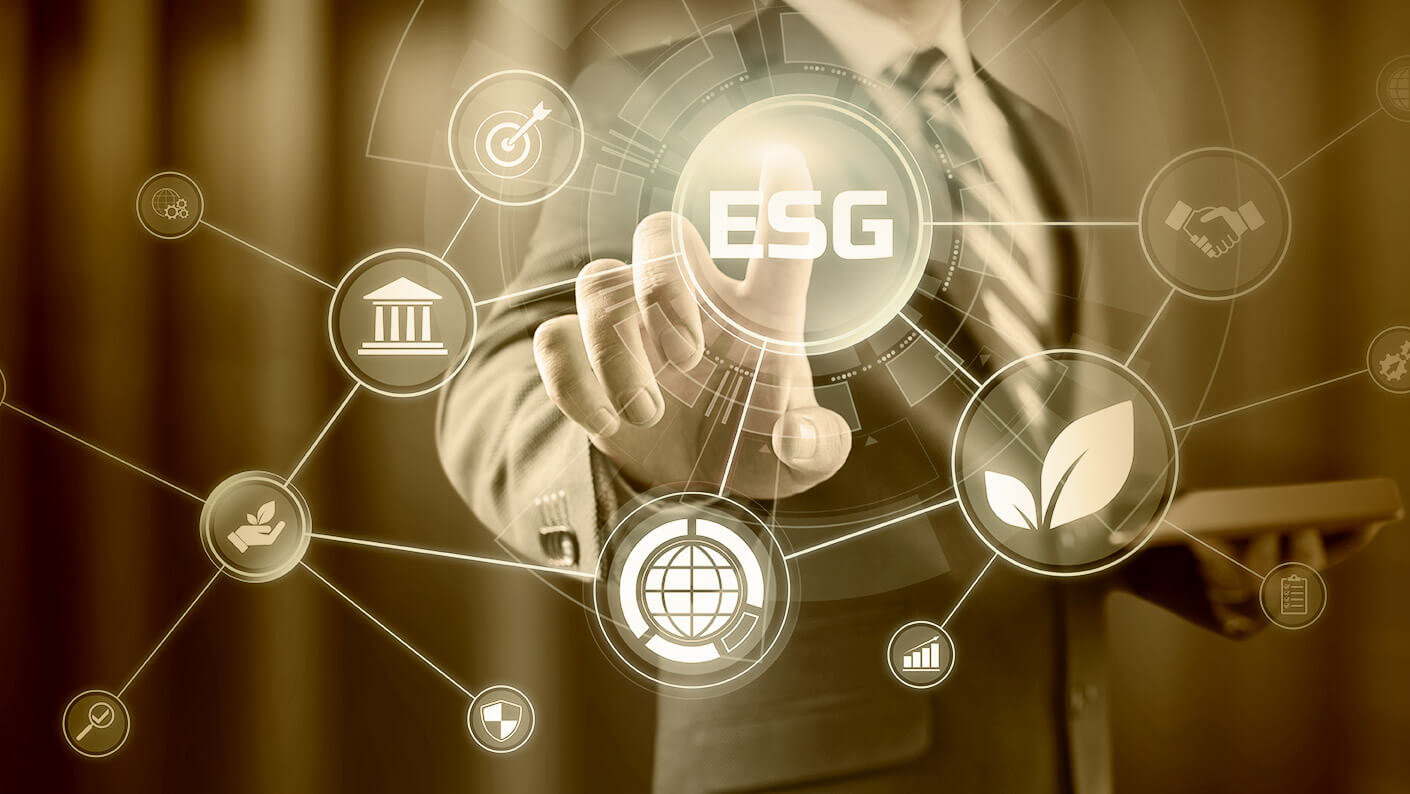 More than ticking the ESG box:
the opportunity in packaging
Innovation comes in many forms, but sometimes it is enhancements to the most mundane items that offer the best returns. There has quietly been a lot of focus on packaging over the last few years from several perspectives, which potentially makes it a good place to look if you are seeking to simultaneously diversify your portfolio and live up to your ESG ambitions.
How can companies make their products lighter and smaller to reduce shipping costs, and underscore their commitment to environmental, social and governance (ESG) factors? What's the one thing that companies can change to make their product stand out on the shelves or websites, ensuring that they sell more than their competitors? How can companies enhance the shelf life of their products, bring down wastage and improve the bottom line?
They can change their product's packaging.
It really isn't a very glamourous subject, but packaging is something that unites virtually all products that are sold. It reflects brand values and makes it simple to spot the difference between one brand and another. The fact that it has also been undergoing a quiet revolution over the last few years makes it an interesting place to look when you are seeking alpha.
THE PRICE TO PAY
More and more companies are looking at ways to reduce their carbon footprint, and one of the quickest ways to do this was to reduce the amount of packaging that a product was delivered in.
Several companies have been working on ways to reduce the physical size and the weight of packaging so that more items can be shipped on fewer lorries to reduce haulage costs. Obviously, this can't be done at the expense of the protection the packaging offers the product itself, so there has been a great deal of work on ways of strengthening the materials used. The materials themselves are also changing, with far less focus on plastics derived from oil. Companies are developing innovative approaches to packaging involving potato starch, seaweed algae and even coffee grounds, creating packaging options that offer protection with less impact on the environment.
There are cost implications from moving towards some of these non-plastic alternatives, but the costs are likely to come down as products are proven and production is scaled up.
More than just cardboard and tape
The global vaccine rollout, meanwhile, reminded us that packaging plays a fundamental role in keeping products in a usable state.
In the case of vaccines in general, often the places that need them the most can be the places that are least equipped to manage them. In these circumstances keeping the contents of a package in a temperature-controlled environment can have a significant impact on getting a product to where it needs to be quickly, with as many doses and as little waste as possible. It is also important to know whether the integrity of a container has been compromised so that time and effort isn't wasted on delivering medicines that are no longer effective.
It's a tall order, but there are technical packaging firms that are approaching this challenge head on. Working on efficient new ways to deliver products, such as medicines, that simultaneously allow producers to deliver with a high level of security.
What happens next
The other major consideration has been what happens to the packaging once it has been used. In the case of transportation packing for things like pharmaceuticals, ensuring that it can be reused is key.
For retail products, making sure that it is compostable or otherwise recyclable is one of the most important steps. At first glance, this might sound like a charter for delivering every product in a mundane brown box, but let's give credit where credit is due. Part of the reason Apple has been so successful is that their relatively simple cardboard boxes are immensely satisfying to open. Granted, the tech inside the box is generally pretty good as well, but the awe starts well before you get anywhere near the on-switch.
Meanwhile, there are food companies that are creating edible packaging that can be consumed along with the contents, and one major global tech firm has taken to delivering its televisions in boxes that can be converted into a playground for cats, amongst other things.
Packaging's only limit is imagination it seems. The only thing that's certain is that it's changing rapidly, and where there's change, there's opportunity.
DISCLAIMER
This Document is made available by IANUA Market only to, and/or is directed only at, persons who are Per Se Professional Clients or Eligible Counterparties as defined in the rules of the Financial Conduct Authority ("FCA") of the United Kingdom. IANUA Market assumes no responsibility to any such persons who obtain a copy of this Document in breach of these terms.
The distribution of this Document and the information contained in it may be further restricted by law and/or regulation and persons who request or agree to receive this Document are required to inform themselves of, and to comply with, any such restrictions. The Document is not to be made available to any person in any jurisdiction where doing so would contravene any applicable laws and/or regulations. In reading this Document, the recipient confirms that it is aware of the laws and regulations in its own jurisdiction relating to the receipt of information relating to investments and investment services, and the recipient warrants and represents that it will not pass on or utilise the information contained in this Document in a manner that could constitute a breach of such laws and/or regulations by IANUA Market or any other person.
Any person who is in any doubt about investing should consult a qualified and regulated or licensed person specialising in advising on such investments. Investment in financial instruments involves a high degree of risk. As such, they may not be suitable for all investors. Investors should ensure they fully understand the risks associated with investing in financial instruments before deciding to invest as they may lose partial or all invested capital.
The information contained in this Document is for general information purposes only and should not be viewed as offering any personal investment service. Investors may choose to seek independent advice and should not risk more than they are prepared to lose.
We make no representations or warranties of any kind, express or implied, about the completeness, accuracy, reliability, suitability, appropriateness or availability with respect to this Document or the information, products, services, or related graphics contained in this document. Any reliance placed on such information is therefore strictly at the investors' own risk. Certain information included in this document is based on information obtained from sources considered to be reliable. However, any projections or analyses provided to assist the recipient of this Document in evaluating the matters described herein may be based on subjective assessments and assumptions and may use one among alternative methodologies that produce different results. Accordingly, any projections or analyses should not be viewed as factual and should not be relied upon as an accurate prediction of future results.
The information and opinions contained in this document are subject to updating and verification and may be subject to amendment. No redocument, warranty, or undertaking, express or limited, is given as to the accuracy or completeness of the information or opinions contained in this document by IANUA Market Limited or its directors.
The value of investments and any income generated may go down as well as up and is not guaranteed. Past performance is not necessarily a guide to future performance.
The material contained in this Document is based upon proprietary information and is provided purely for reference and as such is strictly confidential and intended for private use only. The text and statistical data or any portion thereof contained in this Document may not be stored in a computer, published, rewritten for broadcast or publication or redistributed in any medium, except with the express written permission of IANUA Market. IANUA Market will each not be liable for any inaccuracies, errors or omissions in the material or in the transmission or delivery of all or any part thereof or for any damage arising from any of the foregoing.
The contents of this document are communicated by, and the property of, IANUA Market Limited. IANUA Market Limited is an appointed representative of Laven Advisors LLP which is authorised and regulated by the Financial Conduct Authority ("FCA").
CONTACT US
If you would like to find out more about IANUA and how you can become part of our investment community, please contact us:
If you would like to find out more about IANUA and how you can become part of our investment community, please contact us: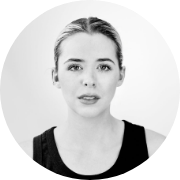 ELSA CODY
ELSA CODY
members@ianua.market